MOBILE APPLICATION
RND consultancy services is into mobile application development and the company has developed many over the years. Prior to getting down into the details, what is mobile application development in the first place? Mobile Application Development is basically a method of developing application software (a computer generated program) that enables an individual to perform one or more than one task simultaneously in his handheld device. Applications can be downloaded from the World Wide Web or are found pre-installed in these.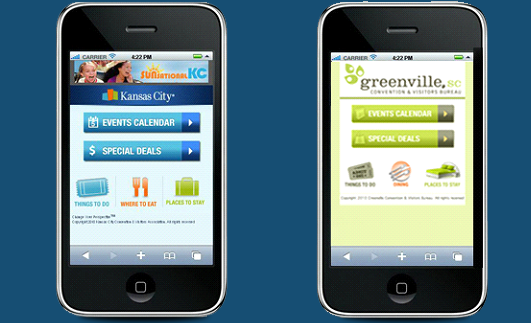 Android applications are in vogue. We find making androids making their rounds in almost all latest devices, like cell phones or any handheld gadget. So, it can be safely said that android applications have proved themselves in the field of technology. They are making inroads into the consumer market greatly. Understanding the importance of android apps, we are into it fully.

We are developing several mobile applications in addition to android apps. What is this android application let us find out. Referred to as an open mobile phone platform, this application was initially developed by the search engine giant Google. Soon, Open Handset Alliance followed suit. It can be very well compared to a software stack, each stack having separate levels of programs. It has the operating system, the middleware, and the other applications.The other mobile applications we develop include iPhone applications, Blackberry applications, and Windows Mobile applications. We at RND Consultancy Services also actively participate into mobile development. This is usually done after analyzing the requirements of our clients and designing a product according to their requirements. The costing is usually worked out after analyzing the client requirement.

We are also into several other mobile applications that the customers have liked. They sold like hot cakes the moment we launched them in the market. Our customers are satisfied with our products. We are in the process of making and marketing many more. And our technical experts are toiling day and night to make the finished product a unique one.If you want to find out more about our mobile applications or want to have a word with our specialists, you can always drop a query mail at info@RND Consultancy Services.com. We would love to hear from you. You can also take a virtual tour of our website and check out the mobile applications section for more information.