IT CONSULTING
To ensure your enterprise network has the highest level of support, you used to have to hire and maintain a staff of IT support, but this is no longer the best option. With on-site IT support, you have a finite set of experience and a limited range of knowledge, but with an outsourced IT support team, you gain the advantage of wide expertise levels and coordinated maintenance while eliminating the need to pay full-time staff. Plus, your business gains the highest levels of network performance, which works to your advantage as your employees get their work done every day.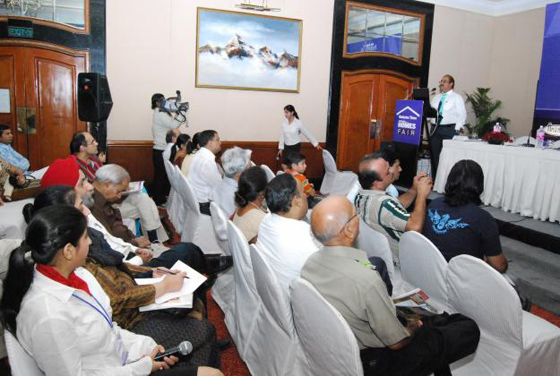 Why implement outsourced IT?
With our IT consulting services, you and your co-workers enjoy:

Unlimited IT support 24/7
Unmitigated response times
Reduced IT support costs
… and the elimination of your business' single point of failure – your IT network.

What services are available?

We can provide the following enterprise-wide services for your business:

Network assessments and installations
Network implementation and automated maintenance
Remote monitoring and secure, off-site backups
Virus and spam filtering
Virtual help desk

… all without the additional overhead of salaries, benefits, and sick pay required when you hire on-site IT staff.

Give our Sales team a call today at 1300 78 20 23 to discuss what IT services you need.

The Advantage

We ensure the highest level of IT support, without all that overhead.
Our IT experts have experience in coordinated network support and maintenance to rival any.
We carefully work to eliminate IT as your business' single point of failure.